I went to Bondi to continue the water theme I was exploring yesterday. This time I went to where the waves were 5 meters big. Pictures don't do the waves justice, you just can't put the mass of water heading your way in a picture, it doesn't translate. At the end of the day, if you didn't expose a medium format CCD to seaspray and salt you're just not tough enough.
Results were certainly interesting, some of which I'm quite pleased with. See for yourselves:
Meet pegasus, the winged horse: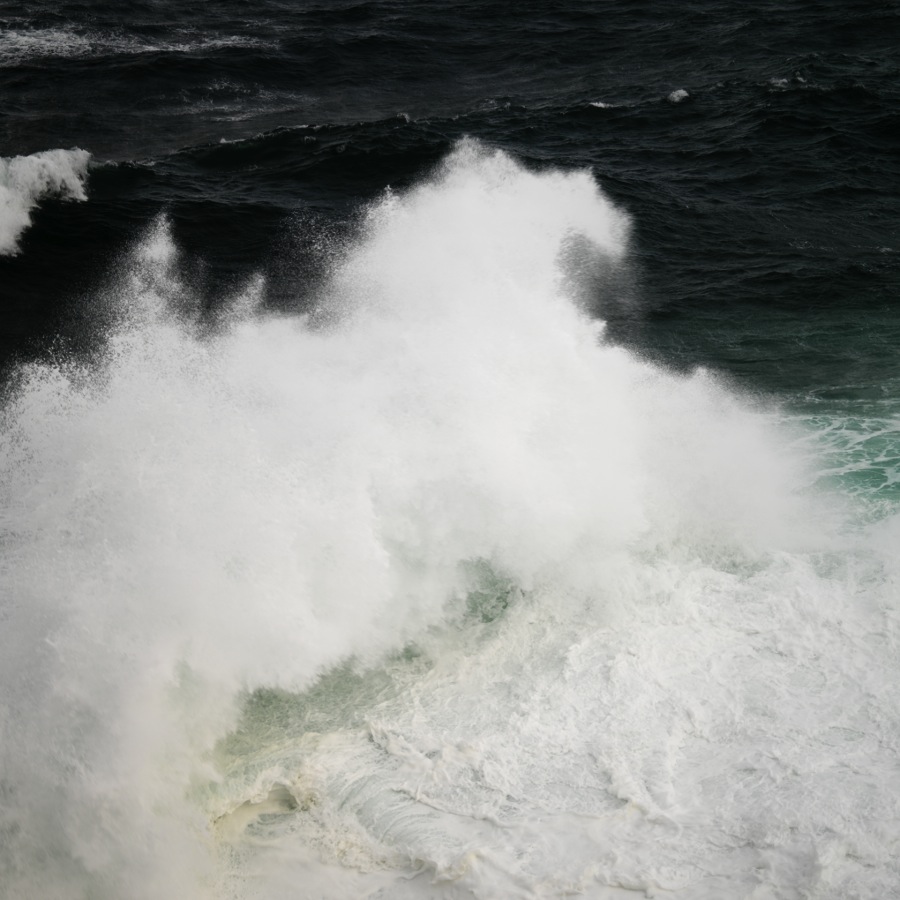 This means we're halfway there to the spicy unicorn wings in quidditch confit.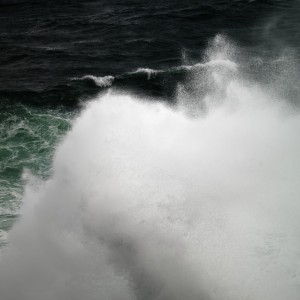 And of course there's the amazing wave that started it all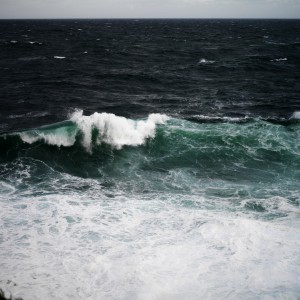 Across the bay into Bronte the waves leave an interesting motion pattern